nigerian colers
---
[ Follow Ups ] [ Post Followup ] [ The Uromastyx Forum ]
---
Posted by jimbo on April 25, 2003 at 23:16:10:
In Reply to: nigerian colers posted by aaronb716 on April 25, 2003 at 21:56:14:
Having a red and yellow color as the dominant color(s) is rare, but possible. Rocky is both red and yellow, which attracted me to him. Can't wait to mate him with a colorfull female.
Jim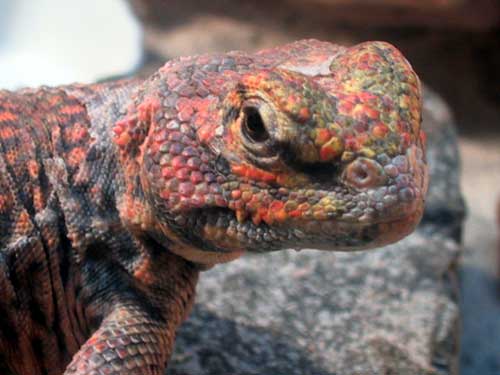 :i was wandering if it is rare to have a female nigerian that is mostly yellow then has a deep red head , her colers didnt come out untill she came home into my tank , i think the uv in my tank is bringing out her best colers also shes eating every day im happy about that...
---
---