Beautiful, thanks for the pics! nm
---
[ Follow Ups ] [ Post Followup ] [ The Ball Python Forum ]
---
Posted by JM on May 11, 2003 at 16:14:43:
In Reply to: Baby Pics on Mother's Day....my new hatchlings... posted by JP on May 11, 2003 at 14:16:20:
:Since I posted pics of my eggs at several stages of development, I thought I should post some pics of the babies now that they have hatched (on the odd chance that somebody gives a darn). These little ones hatched out between May 7th and 9th. I was going to wait untill their first shed to take some pics, but I couldn't wait. I'll sex these tonight when I make my "snake rounds". I haven't quite mastered my camera, and these pics came out pretty dark. You'll get the idea though. I hope you enjoy the pics!!
: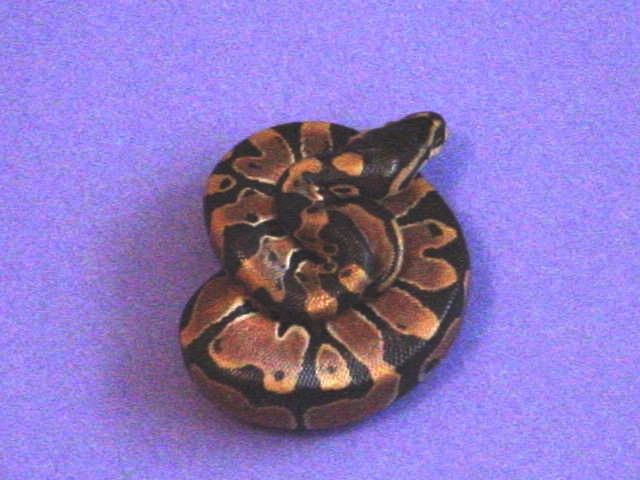 :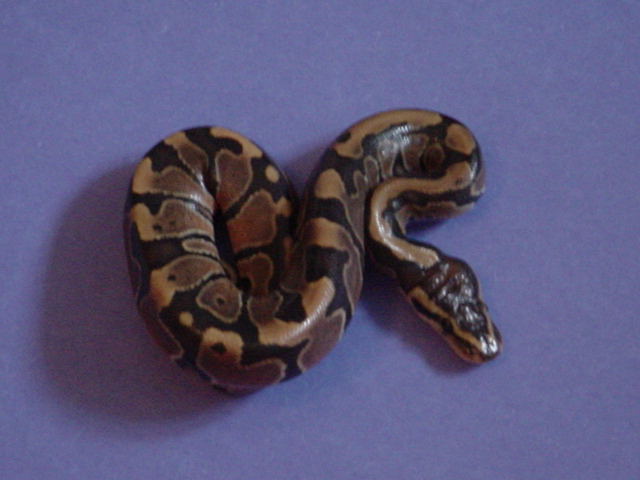 :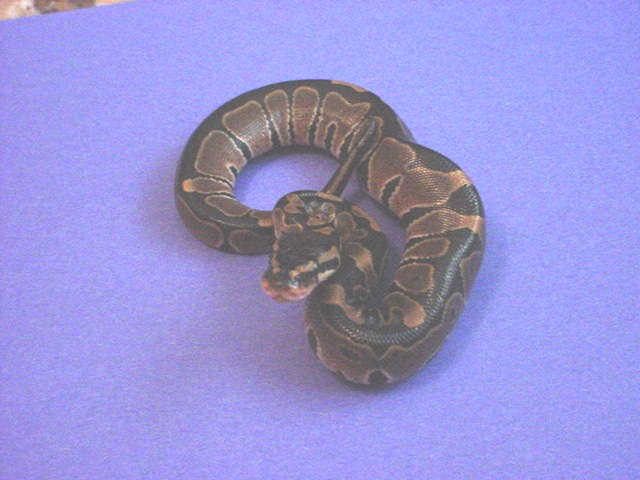 ---
---