Excuse me
---
[ Follow Ups ] [ Post Followup ] [ The Taxonomy Forum ]
---
Posted by rayhoser on December 31, 2002 at 18:07:24:
In Reply to: .. to/with posted by BGF on December 31, 2002 at 02:48:51: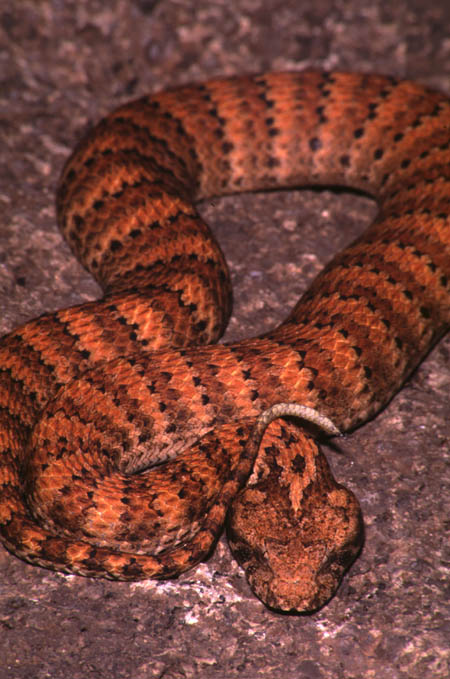 Excuse me!
But, Your stats (in the diagram at the top of this thread) weren't doctored in any way!
I posted them on this forum, all your original errors and all!
The mere addition of the title masthead and then in separate font the correct species names was done as a matter of common sense and was self evident and put simply required no explanation.
Your purile cries of fraud show how weak your arguments against me have been and to that extent they are in some ways welcome.
Happy new year.
PS as you (BGF and WW) appear to have no hands on experience with Isa adders (Woolfi), which you foolishly called praelongus, I direct you to a picture of one at:
http://www.smuggled.com/AcaWoo1a.jpg
Just so you and the others here can see how different they really are.


---
---