Re: Herping in Charleston,SC in April
---
[ Follow Ups ] [ Post Followup ] [ The Field Collecting Forum ]
---
Posted by jpenney on March 20, 2003 at 12:59:48:
In Reply to: Herping in Charleston,SC in April posted by Jeff Schofield on March 18, 2003 at 13:11:38: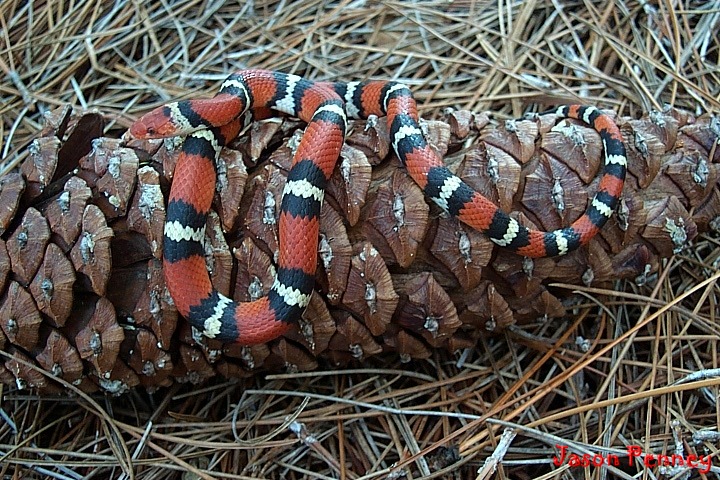 I can't remember the name of the park. But it's a botanical Garden righ outside of North Charleston. I was there 2 years ago for 6 months and used to hunt the road around there pretty often. Once back there in that area, there are quite a few road around base to hunt. The snake pictured here is one of the many that I found out there. Have fun...
---
---