Congrats man.....(plus a pic of my newest baby)
---
[ Follow Ups ] [ Post Followup ] [ The Carpet and Diamond Python Forum ]
---
Posted by JP on May 06, 2003 at 11:12:02:
In Reply to: Coastals are starting to emerge... posted by JKUROSKI on May 06, 2003 at 08:36:26: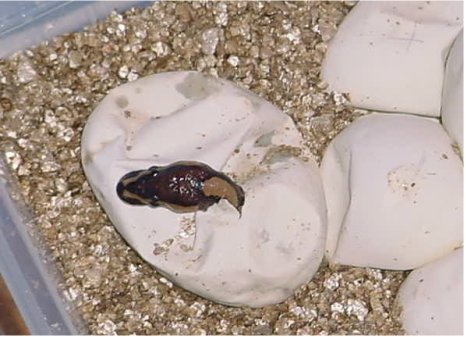 Thats awesome. I've got balls hatching out as we speak. I'll post more pics of those on the ball forum tonight. I am expexting some IJ eggs in a couple of weeks, hopefully. This is absolutely the best time of the year! Sorry my pic is not a morelia, but I couldn't resist!

---
---